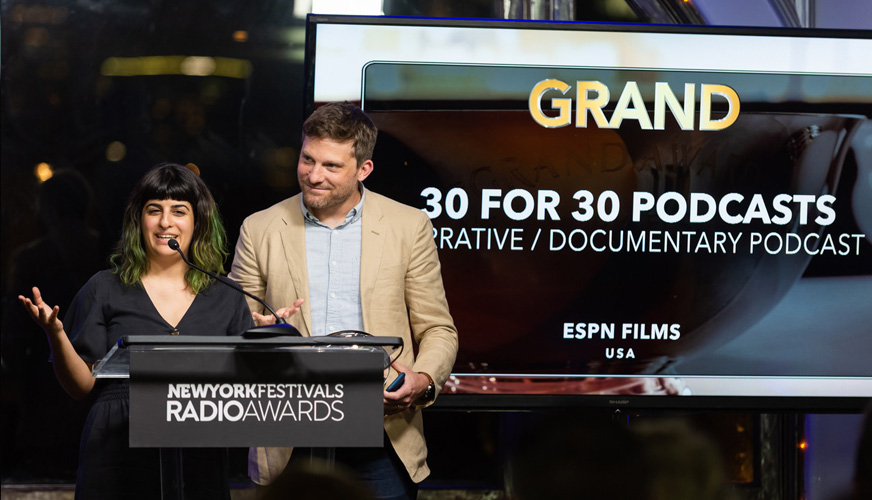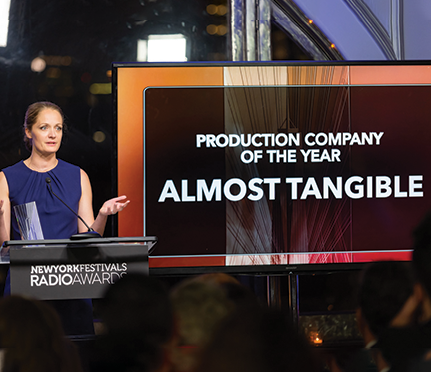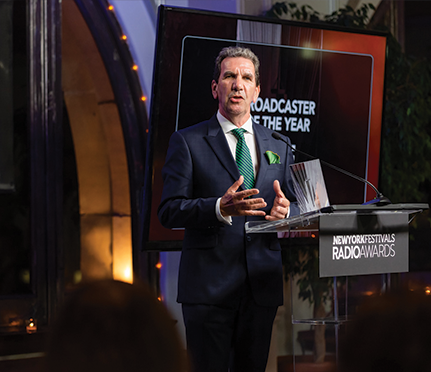 The awards gala featured award-winning guest presenters from around the globe.
RTE Radio Ireland was named Broadcaster of the Year and Almost Tangible UK was honored with the title of Production Company of the Year.
There were two Grand Trophy winners:
"Macbeth" Almost Tangible (UK)
"30 for 30 Podcasts" ESPN Films (USA)
The event brought a new level of prominence, interest, and recognition for all of our participants which will continue in the year ahead.